BEHIND THE WALLS – BEIJING CHINA 2015
ART INSTALLATIONS IN PRIVATE HOMES IN SHAYOUKOU VILLAGE BEIJING CHINA.
INVESTIGATING CHINESE SPACES – PRIVATE HOMES BEHIND TALL CLOSED WALLS.
SEE CATALOG HERE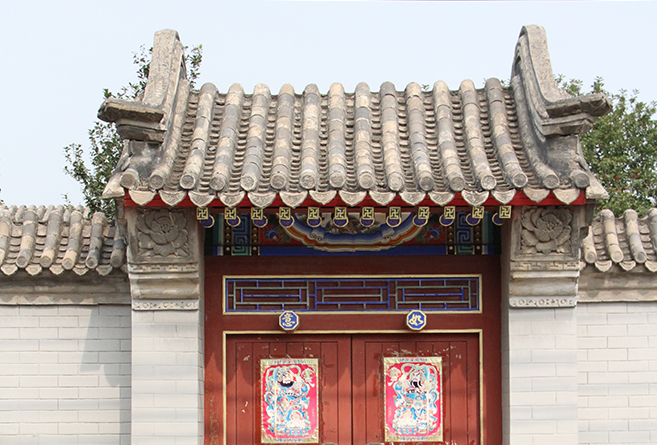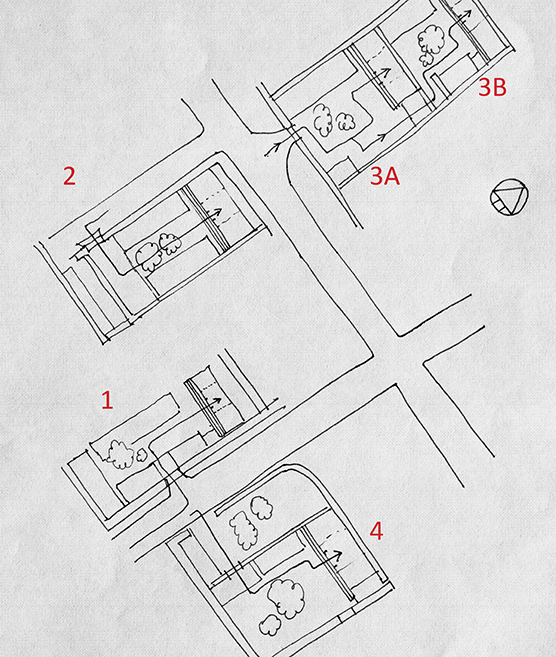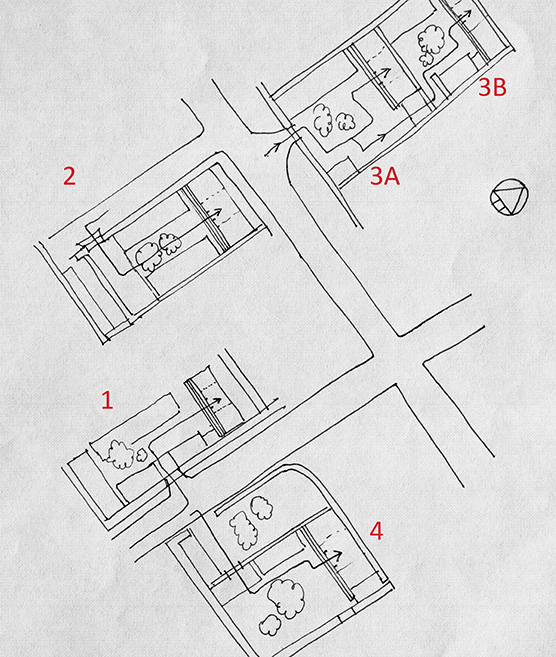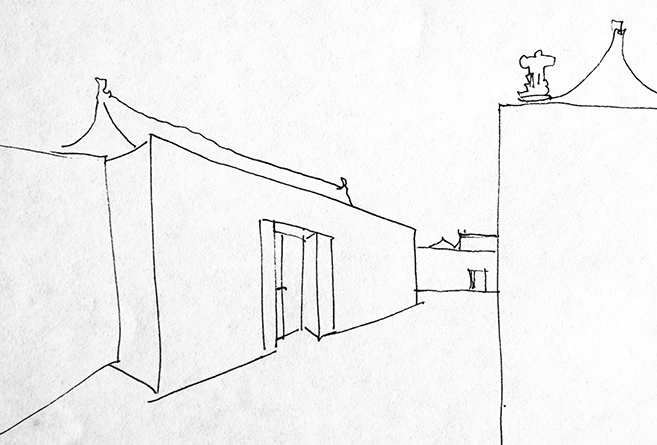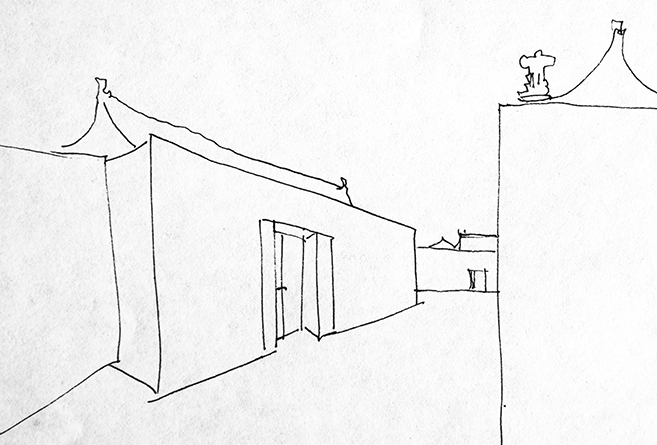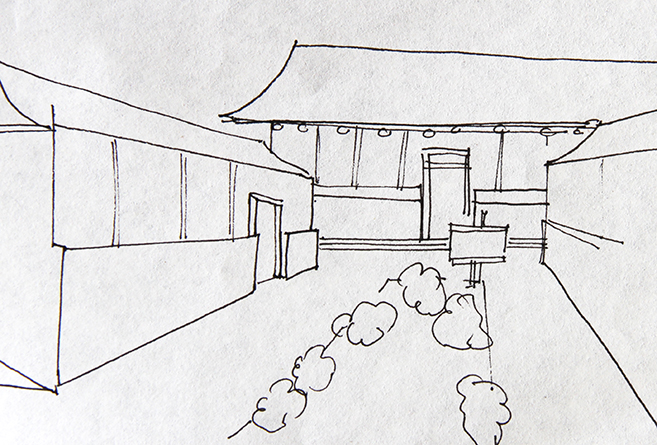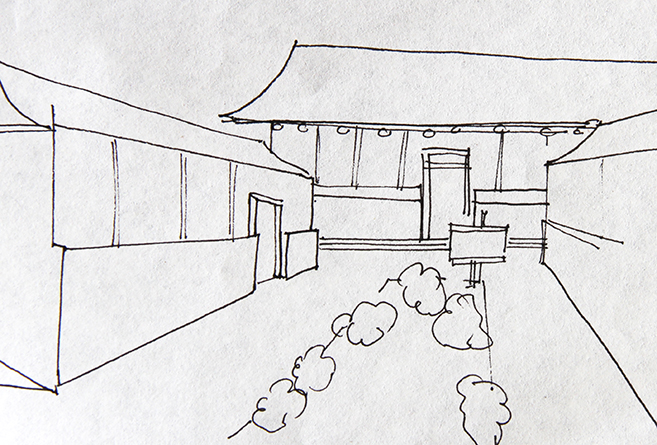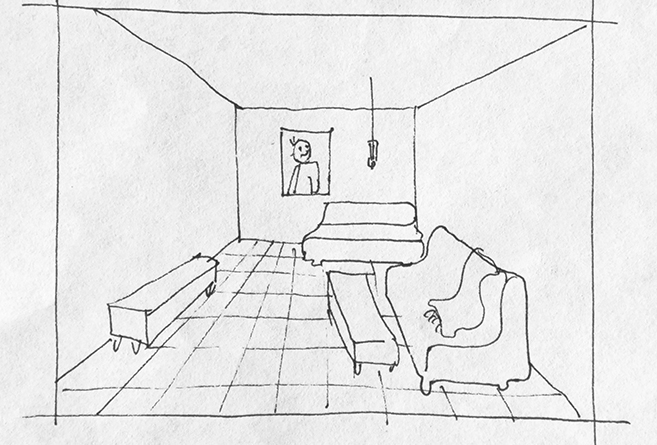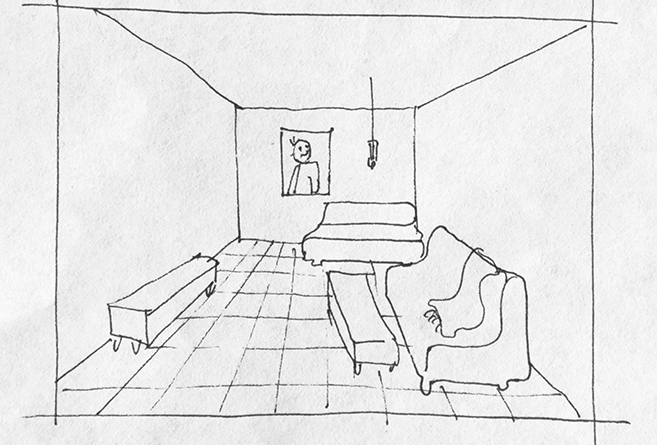 HOUSE 3B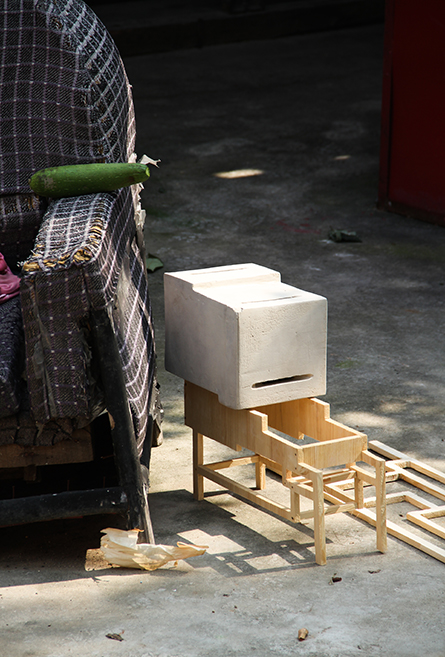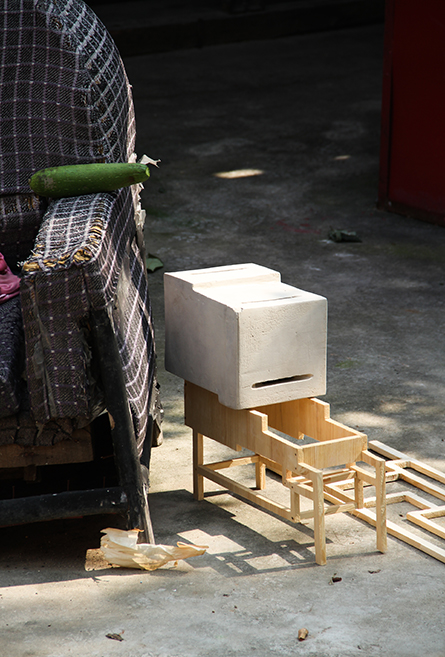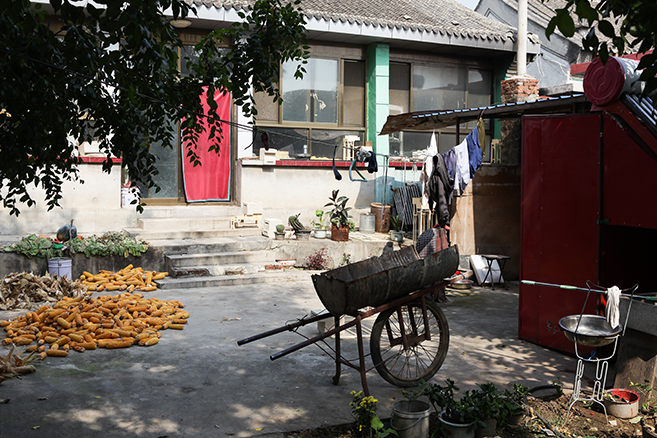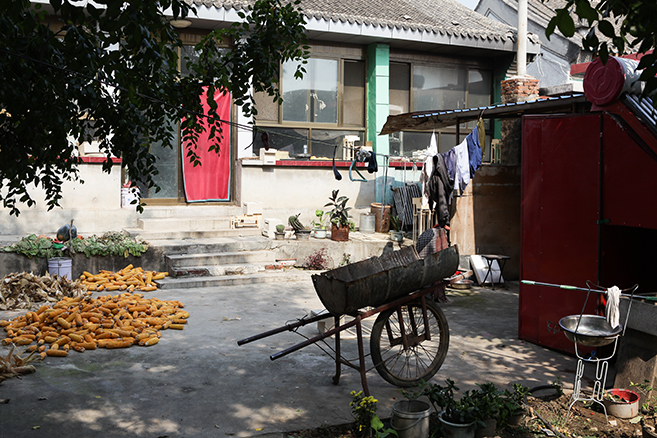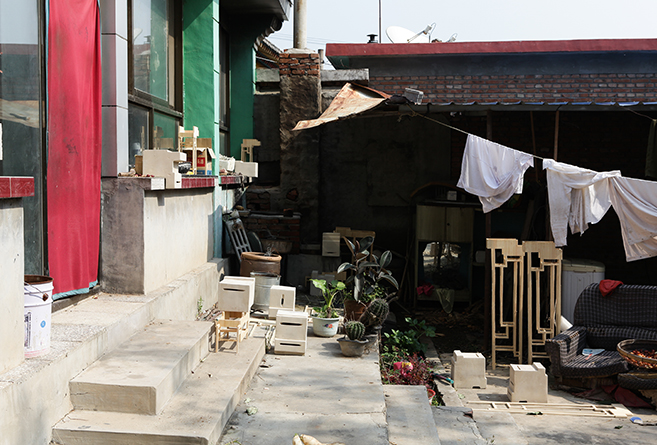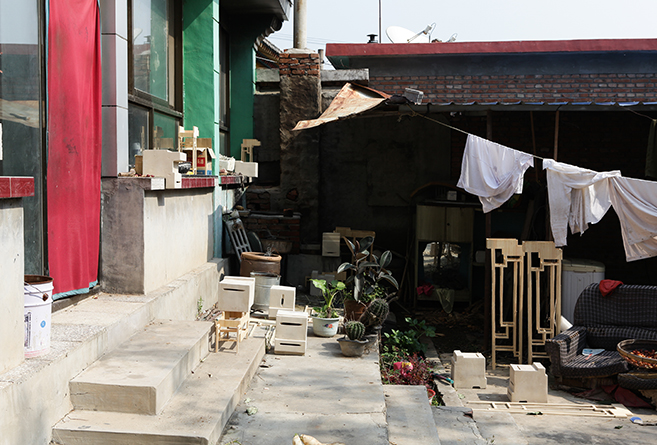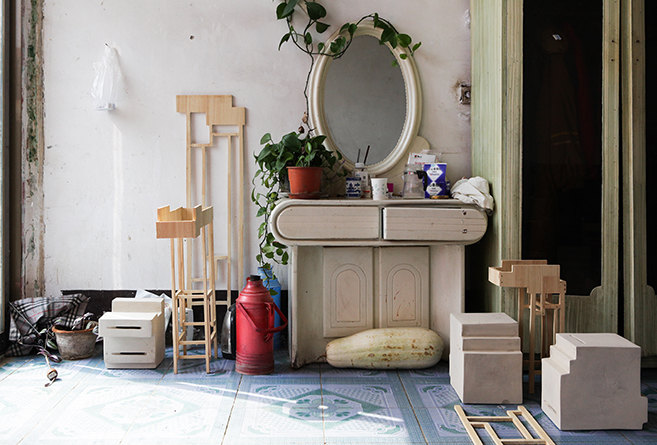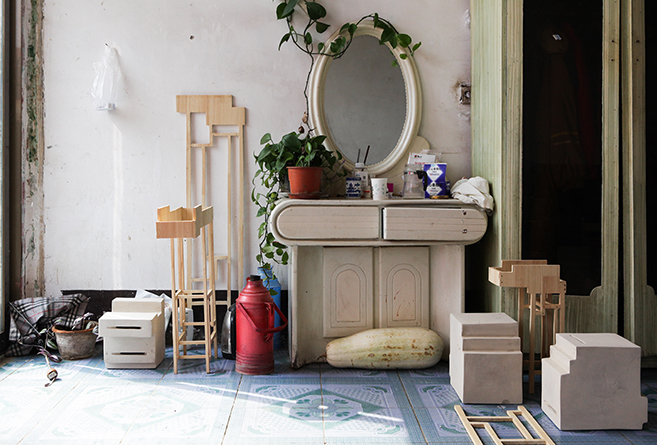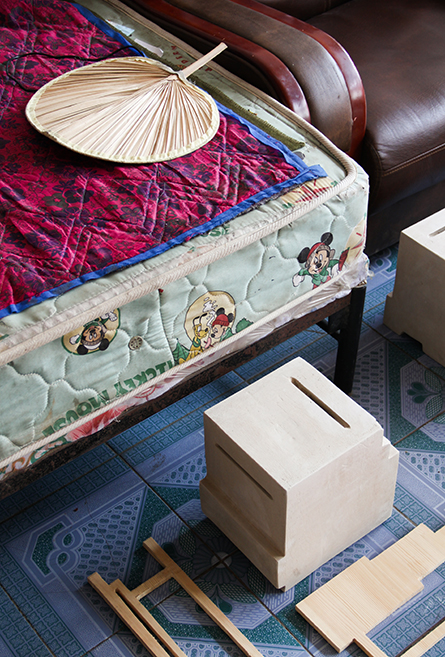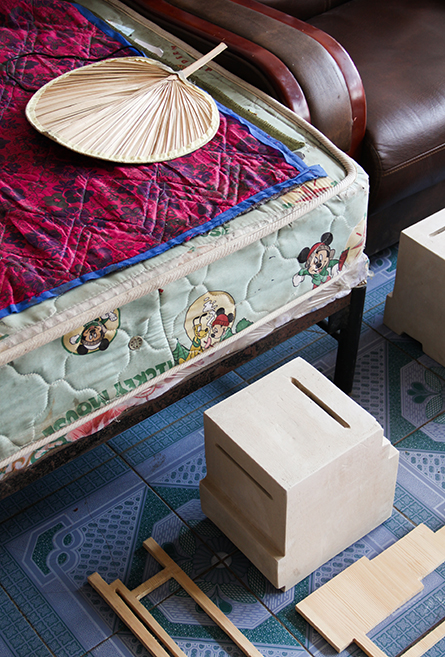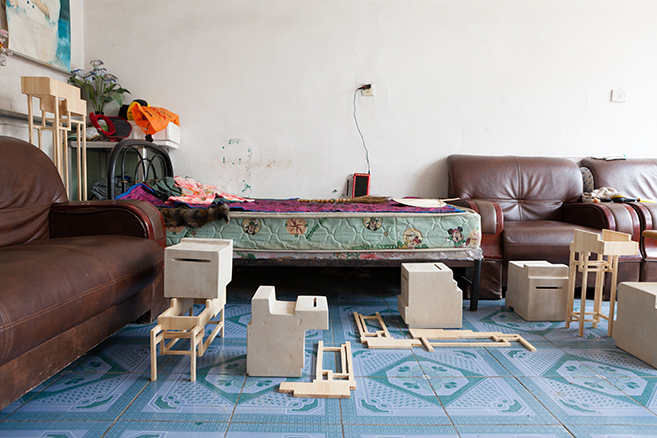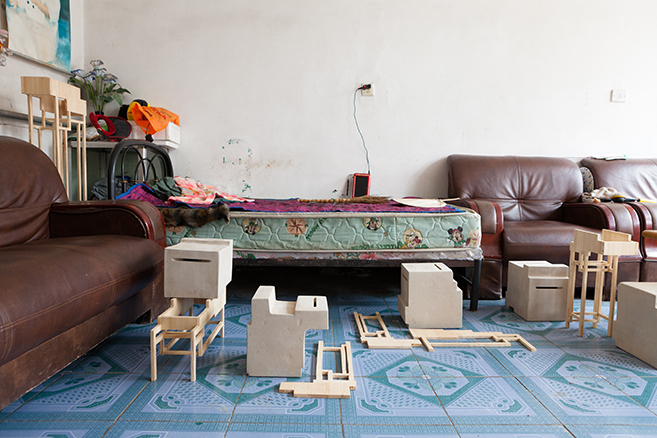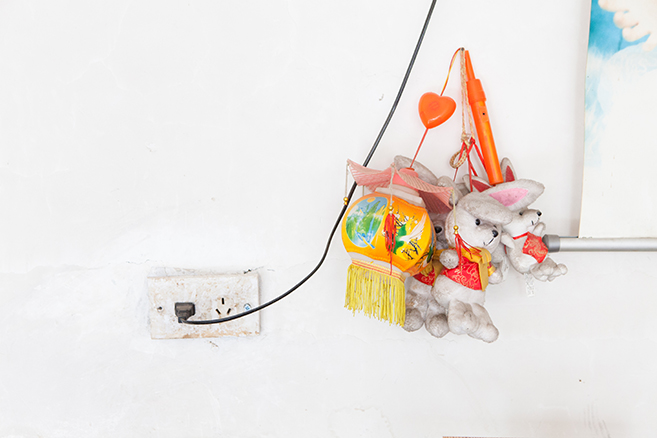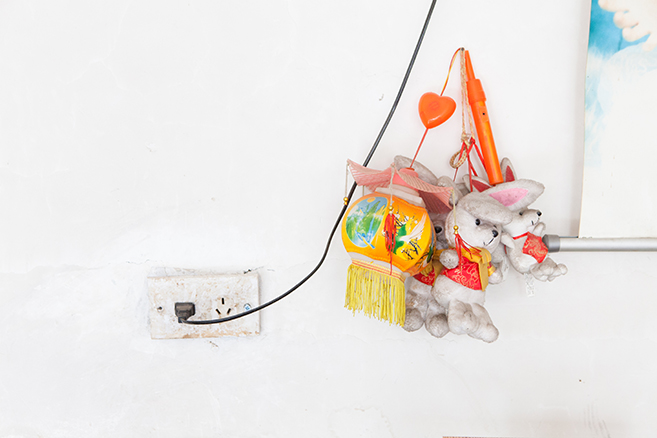 HOUSE ONE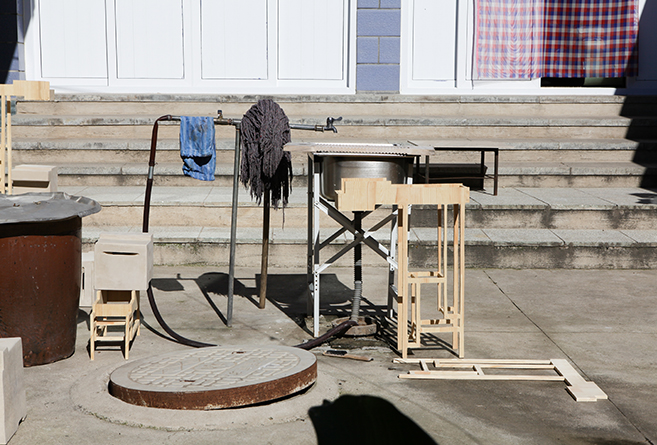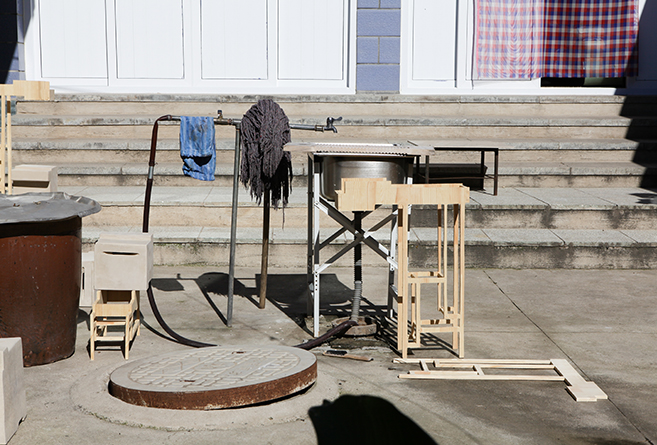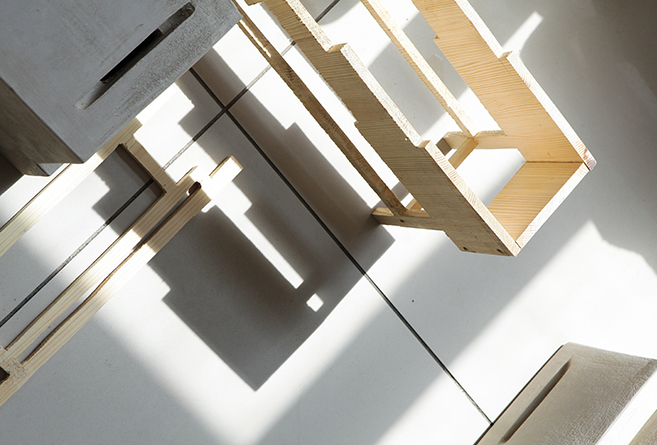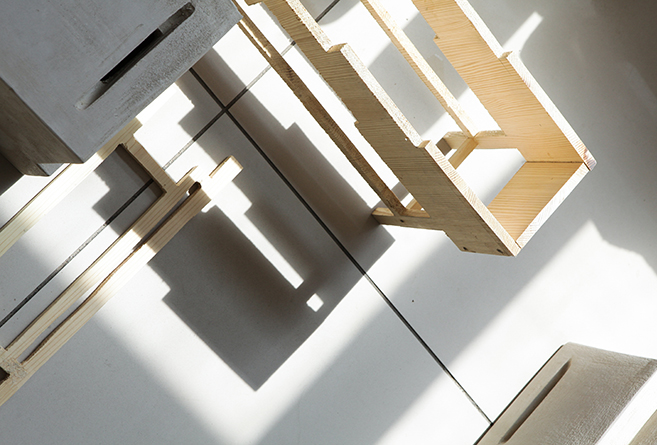 HOUSE TWO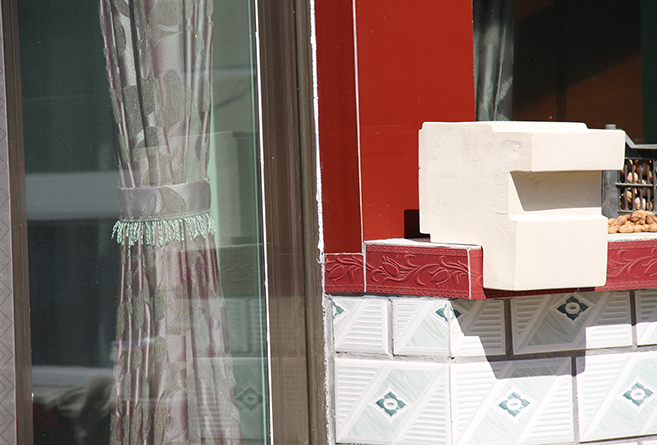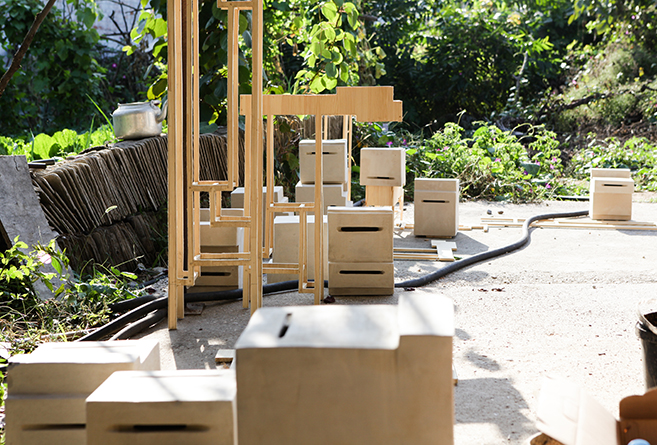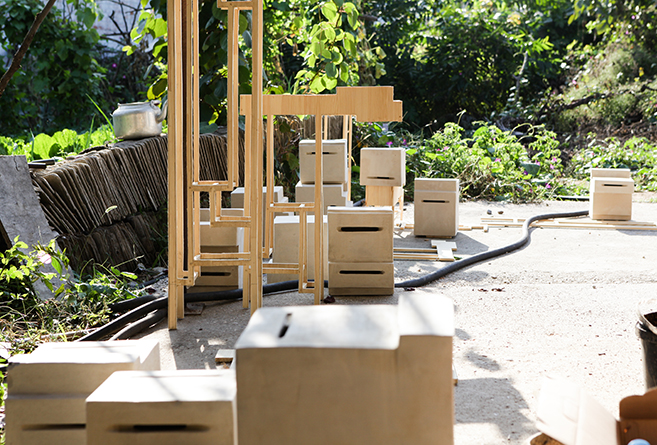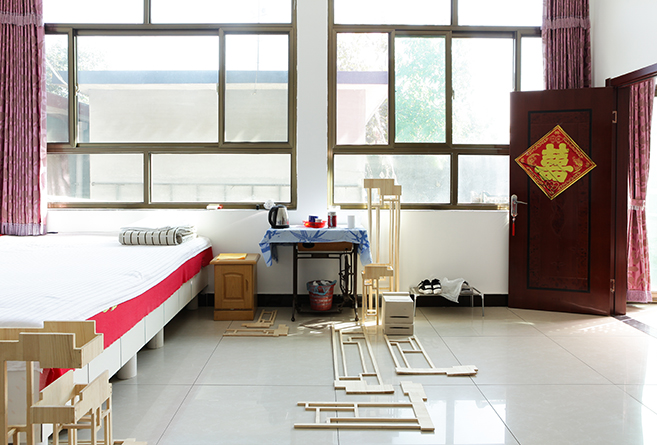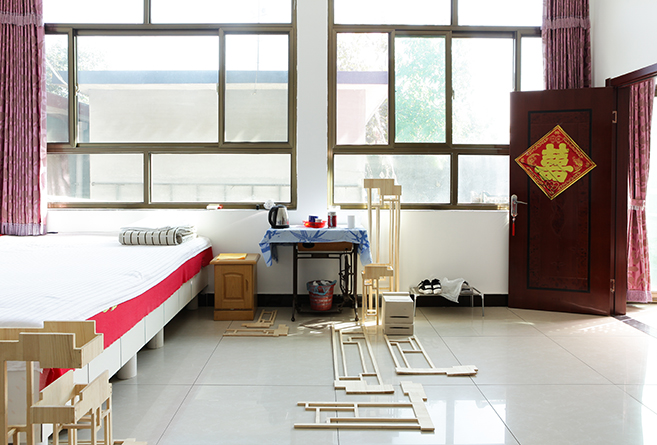 HOUSE 3A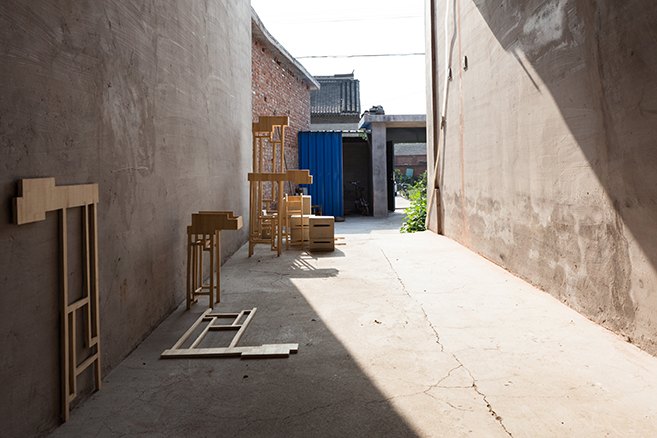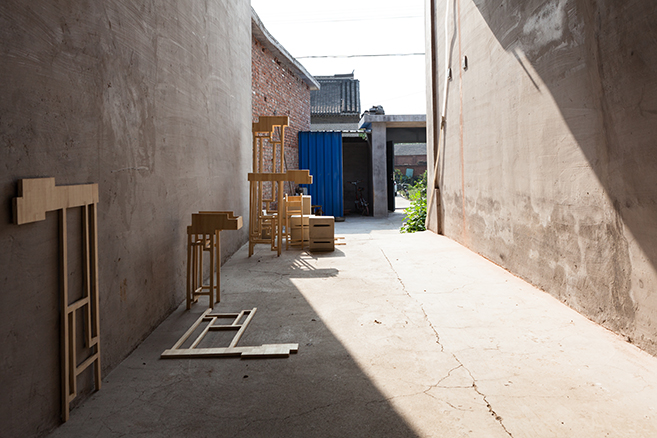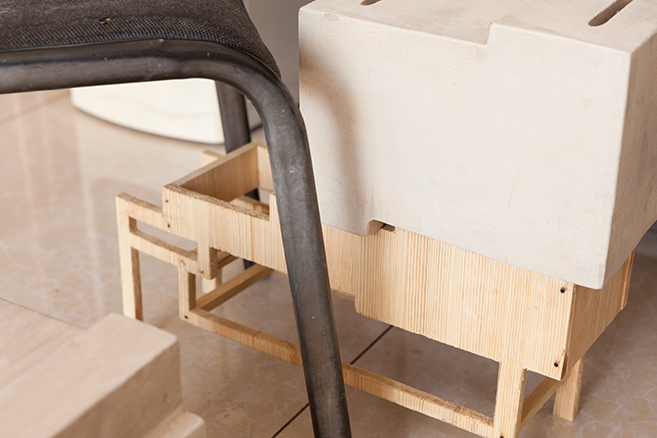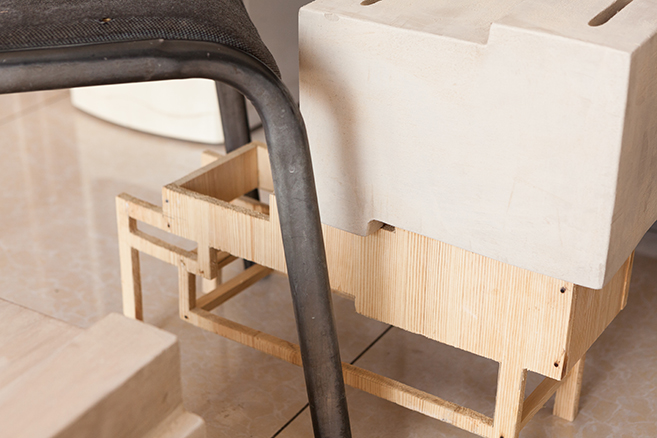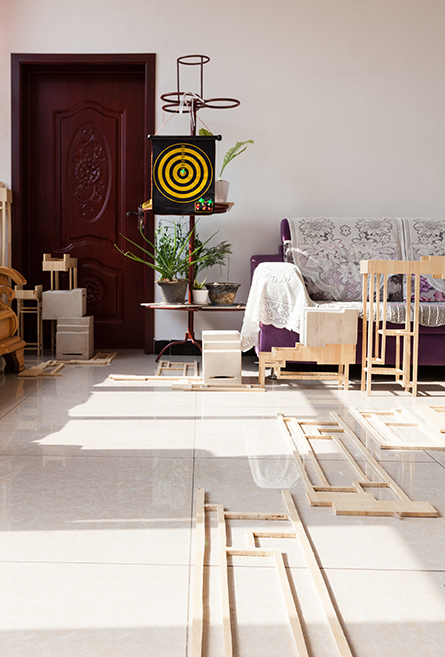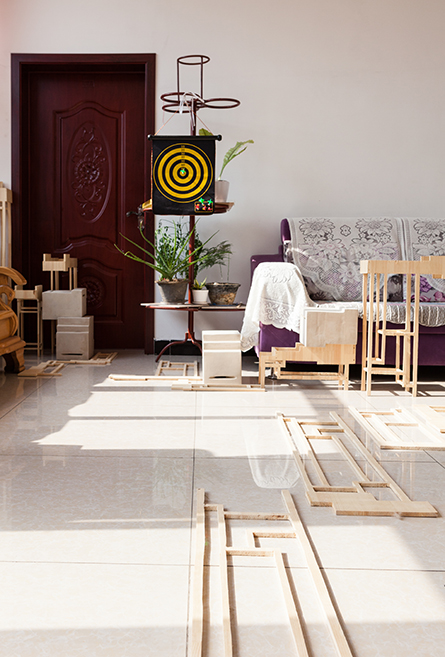 HOUSE 3B

HOUSE 4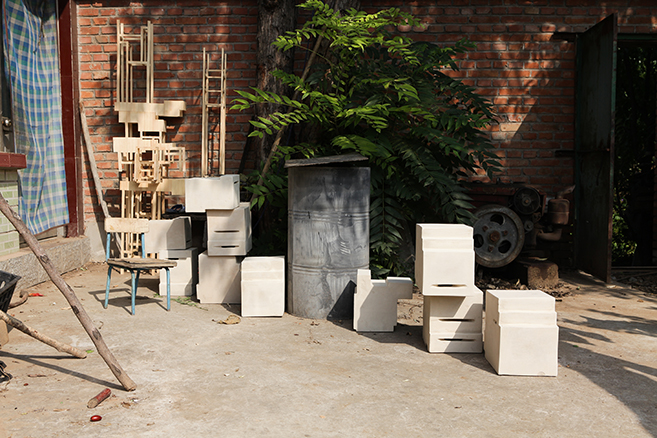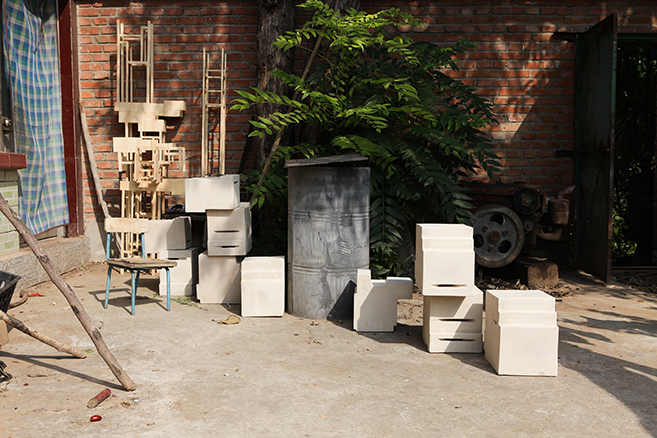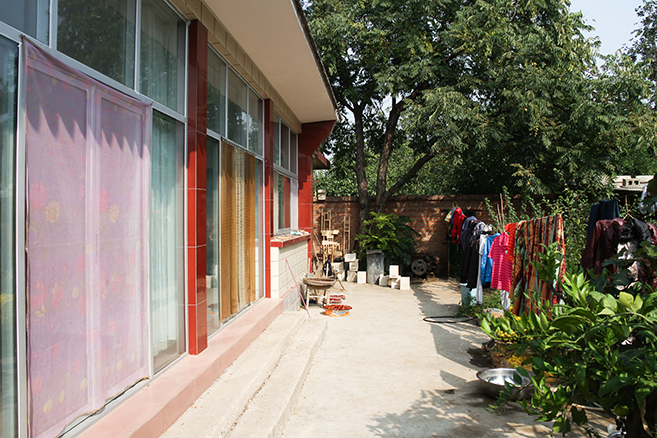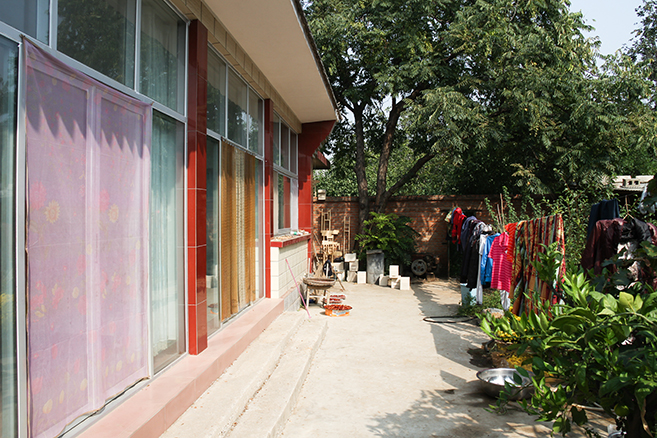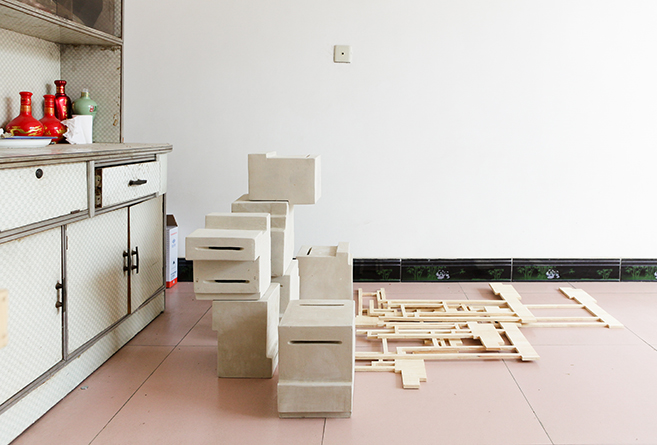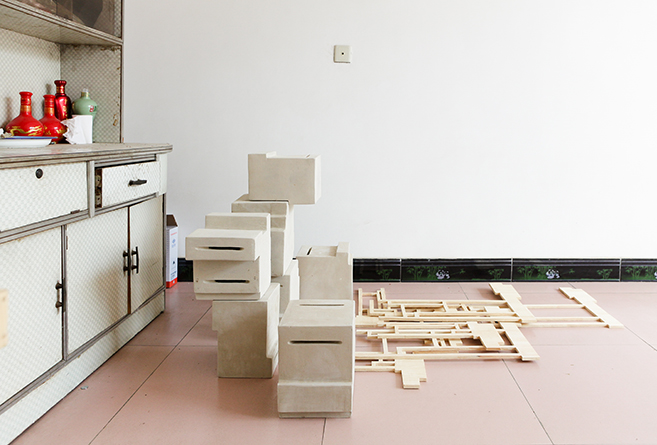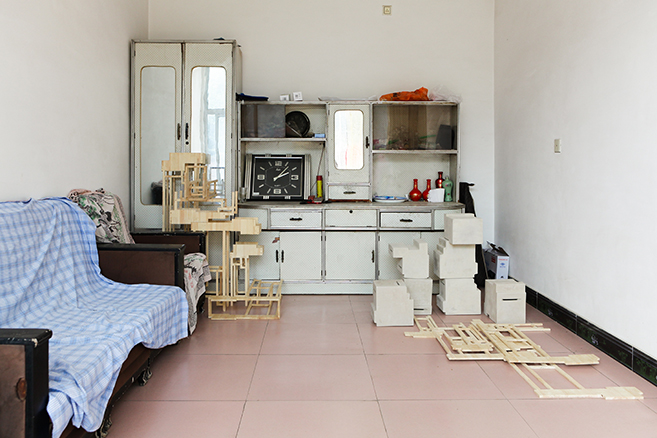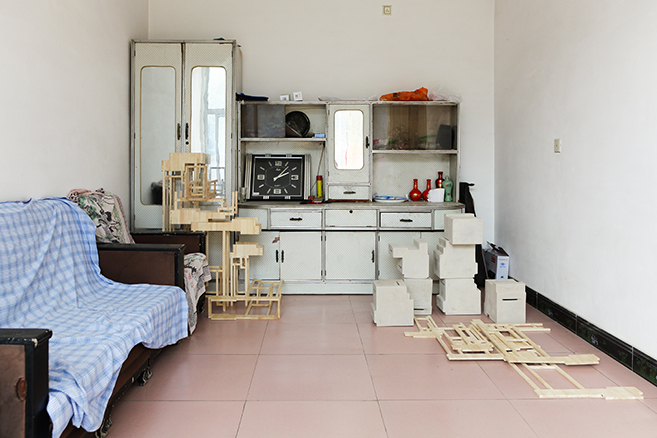 INSTANT INSTALLATIONS 
I normally create art installations for sites i know before installing it. In
Shayokou the homes were hidden behind tall walls and the entrance port closed.
I was therefor happy to be invited into the life behind the walls.
All spoke Chinese and i did not meet them before, the cleaning lady at the museum came with her
motorcycle to the museum,  we loaded it with my artwork, and then we drove to the first family which
I had never met and whose home I had never seen.

Installing in the first home, curious nabours entered and invited for their homes also.
That was how I ended up installing in 5 homes.
I was grateful and happy to be invited in for the first time. I did instant installations in their
private homes and then Seungjae Lee and I took photos while Ma Xin spoke with the families.
WITH
SEUNGJAE LEE AS COLLABORATIVE PHOTOGRAPHER
MA XIN AS THE ONE MAKING CONTACTS TO THE FAMILIES