FACADES – GLAZED CONCRETE – CERAMIC -ART- 2013
160 X 50 X 1-2 CM SPECIFIC CERAMIC GLAZED CONCRETE
DANISH ART WORKSHOP
ART FACADE PANELS  – THE PLAY WITH TEXTILE QUALITIES – LIGHT – PATTERNS
LIGHTNESS- BUT INTO THE CONCEPT OF CONCRETE.
BASED ON THE SPECIFIC GLAZED CONCRETE I HAVE DEVELOPED
SEE BOOK QUESTIONING.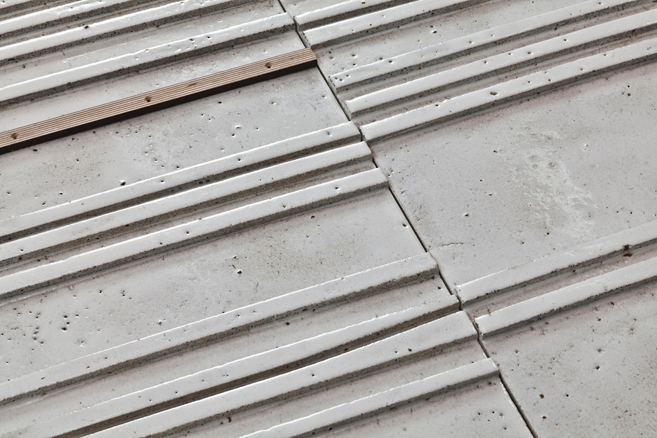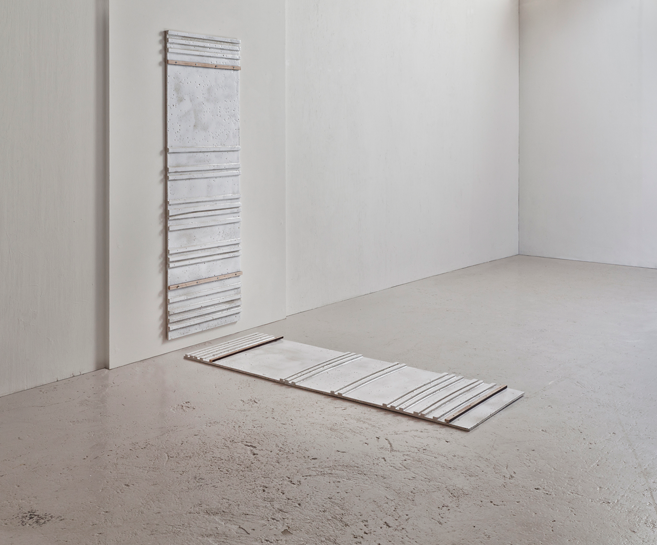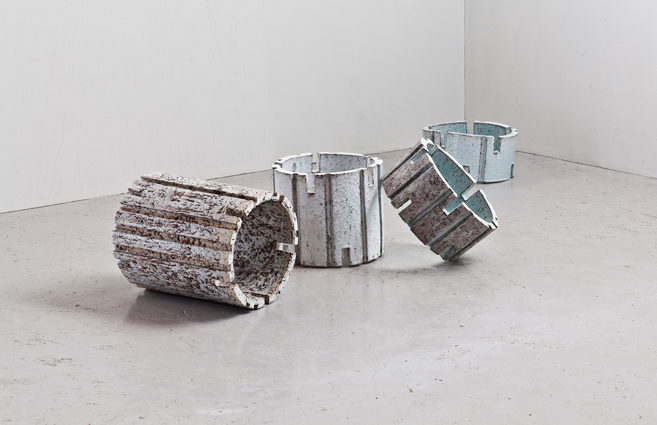 * All photos by Ole Akhøj.