LANDSCAPE – LINES OF MEMORIES 1 – NY USA 2017
VIDEO PRESENTED AT ALFRED MUSEUM OF CERAMIC ART – PREHISTORICAL SHAPING OF LOCAL LANDSCAPE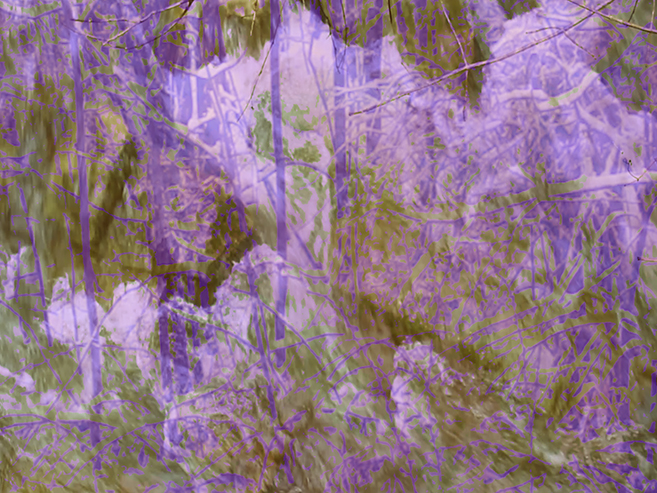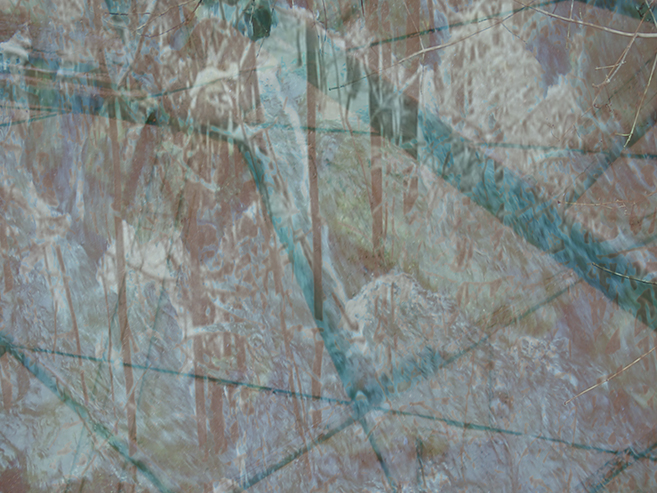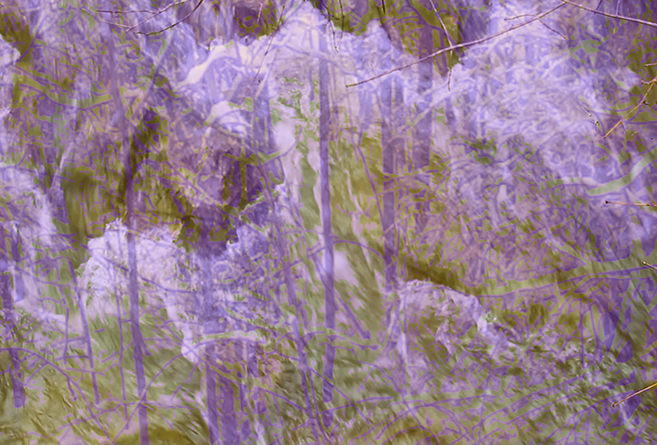 LINES OF MEMORIES – FRAGMENT 1 – LANDSCAPE – PRESENTED AT ALFRED CERAMIC ARTMUSEUM NY USA 2017
RE-IMAGING TIME
ABSTRACT
In spring 2017 I was invited for a Theodore Randall international Chair at New York State College of Ceramic Art, School of Art and Design, Alfred University.
I here had to do Art research /an art project – as well teaching a Junior 2 System class, supervise and give critique of grad Students and attend meetings.
This page is presenting my art project LINES OF MEMORIES – Re imaging time-Fragment 1 out of 5 fragments all together.
FRAGMENTS ONE
A reflection on the nature of time and narrative telling of local history digested through own personal interpretation hereof.
With a curiosity of  memories, founding's and fragments or artifacts as background for constructed historical narration
I here dig into the history of USA, the history of the local village  and my own personal history visiting Alfred NY USA 2017.
I am an artist my intention is not to be an historian nor an archaeologist. 

And part of the soil is called to wash away
In storms and streams shave close and gnaw the rocks.
Besides, whatever the earth feeds and grows
Is restored to earth. And since she surely is
The womb of all things and their common grave,
Earth must dwindle, you see and take on growth again
The earth is forced into transformations, that each year make its marks into its surface,
and the scenery with its smells, its sounds, hap-tic and visual representation met the first primitive people,
the Seneca American Indians, The new Settlers,
the villager and the visiting students as well as faculty of the universities today as well as me just passing by.
We are all marked by that. The nature, landscape and its transformation.
BACKGROUND
It was a project in its origin based on local history, topology, archaeology and architecture presented at the opening as a guided tour containing 5 fragments:.
Fragment 1;  "Landscape a video presented at Alfred Ceramic Art Museum, NY, USA
Fragment 2; "Lines" Permanent outdoor concrete-earth installation
Fragment 3; "Memory" wood-ceramic Installation at New York State College of Ceramic art, School of Art and Design, Alfred University
Fragment 4; "Time" ceramic Installation at  New York State College of Ceramic art, School of Art and Design, Alfred University
Fragment 5; "The End" out-door earth-ceramic Installation.
A fragment is defined as;
a part broken off or detached from
A fragment; an isolated, unfinished, or incomplete part
A fragment; an odd piece, bit, or scrap.
ALFRED, CERAMIC ART MUSEUM,  NEW YORK STATE COLLEGE OF CERAMIC ARTS,  NY, USA
PHOTOS ANJA , SEE BOOK AT SAXO, CATALOG AND ARTICLES, 
SUPPORTED BY NEW YORK STATE COLLEGE OF CERAMIC ARTS
INVITED FOR AN INTERNATIONAL THEODORE RANDALL CHAIR
VIDEO AND SOUND; ANJA BACHE
MUSIC;  BLACK SUN RISING BY PARVUS DECRETE TRINITY