DESIGN WITH AND OF CONCRETE
COURSE FOR ARCHITECTS AND DESIGNERS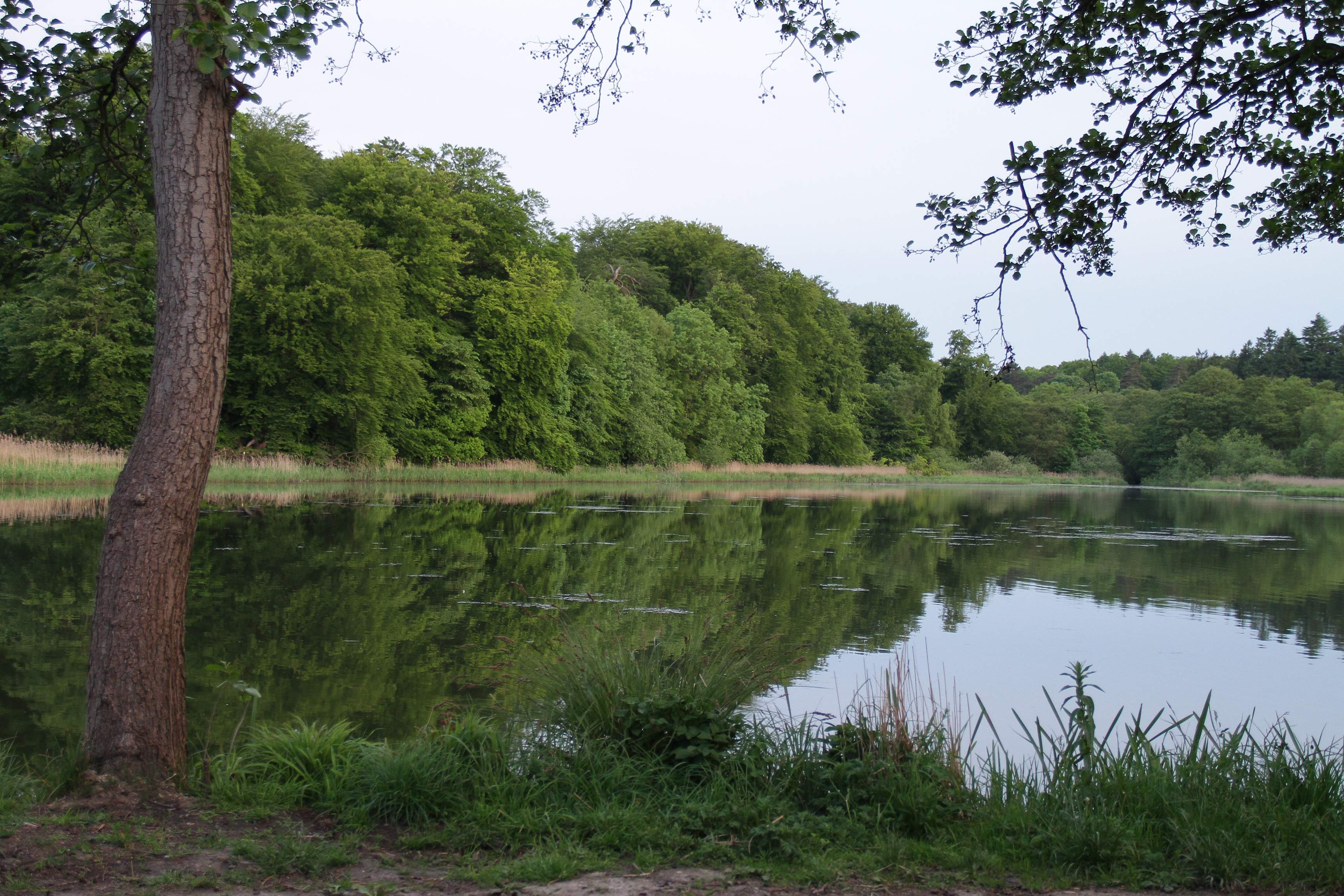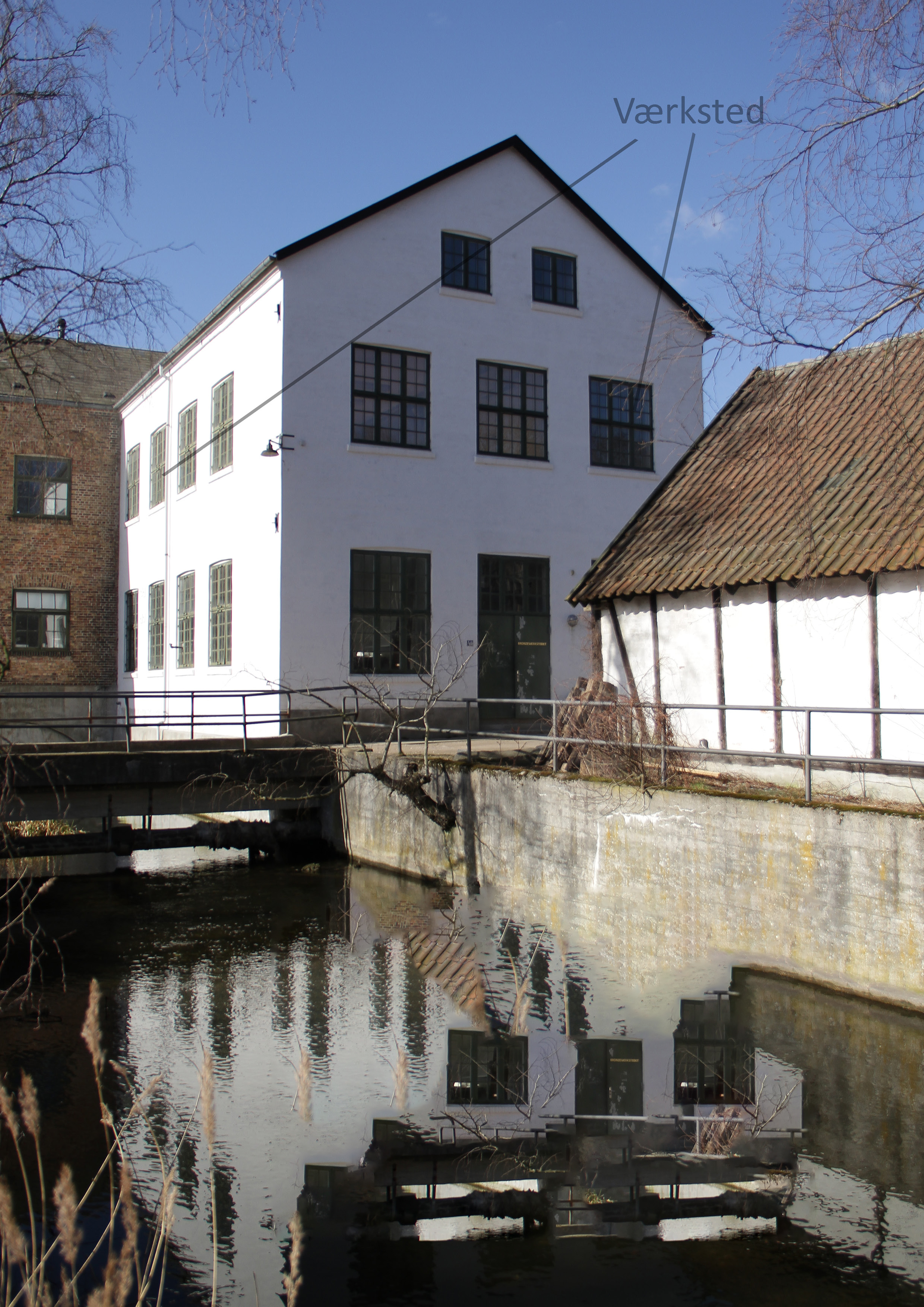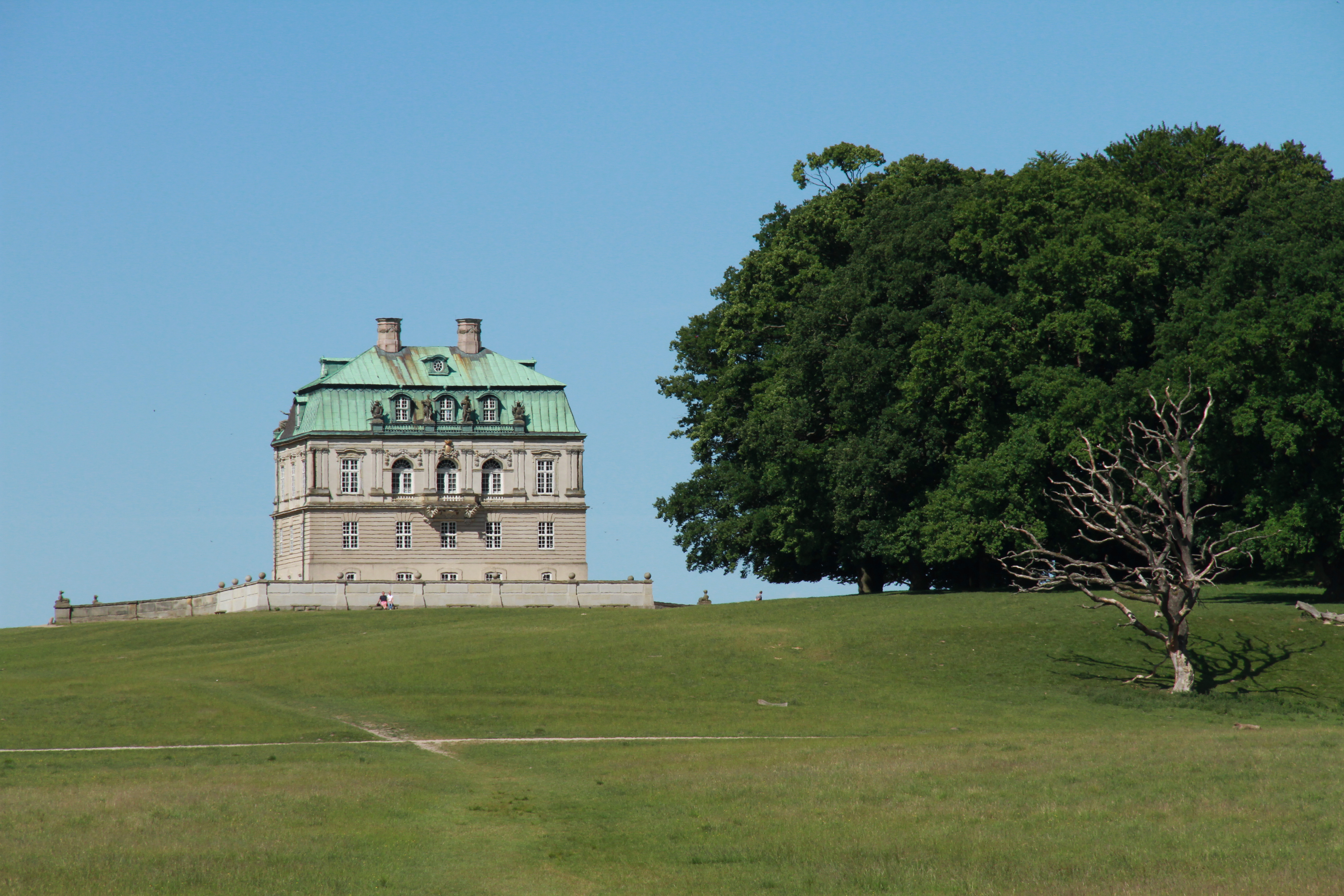 IN THE HERITAGE ARTS AND CRAFT CITY 12 KM NORTH OF COPENHAGEN – 
INTRODUCTION TO COURSE  –DANISH HERE
IN THE COURSE, 12 DAYS, 4 WEEKENDS YOU WILL;
-WORK WITH YOUR OWN DESIGN
-FROM THE FIRST IDEA
-THROUGH LECTURES
-SUPERVISION AND
– PHYSICAL EXPERIMENTS
-TO YOUR FINAL PROTOTYPE MADE IN CONCRETE.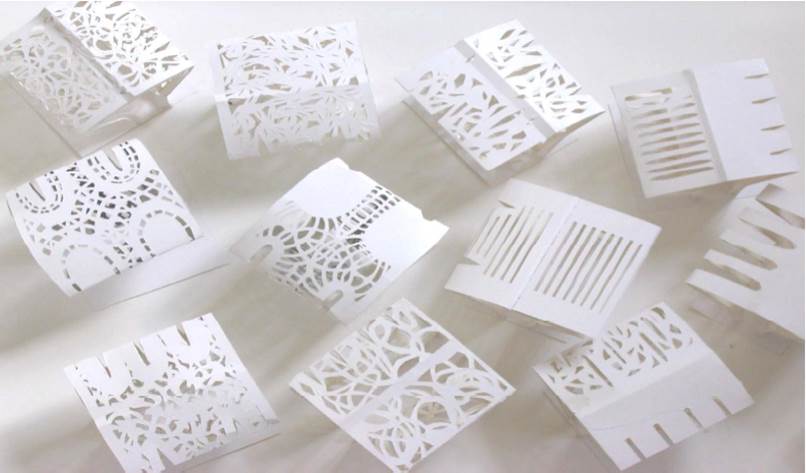 YOU WILL LEARN HOW DESIGNS OF CONCRETE
CAN BE OPTIMIZED BY CREATING SYNTHESIS OF THE
TECHNICAL AND ARTISTIC APPROACH
WE WORK WITH THE HOLISTIC, INTEGRATED ITERATIVE DESIGNPROCES
MAKING SYNTHESIS FROM A MULTIDISCIPLINARY PLATFORM AND WITH
CONCRETE AS CENTER FOCUS.
THE STRUCTURE OF THE COURSE
THE COURSE IS BUILD UP WITH DAILY LECTURES AND PRACTICAL WORKSHOPS
AIMING AT GIVING YOU A PROFOUND THEORETICAL AND PRAXIS
KNOWLEDGE OF HOW TO DESIGN AND WORK WITH CONCRETE.
IT WILL ALSO CONTAIN INDIVIDUAL SUPERVISION AND DISCUSSIONS IN PLENUM OF YOUR DESIGN IDEA.
IN THE COURSE YOU WILL PRODUCE MATERIAL TESTS AND FULFILL EXPERIMENTS EVERY DAY AND
IN THE END OF THE COURSE YOU PRODUCE A PROTOTYPE OF YOUR DESIGN IN CONCRETE
THE GOAL OF THE COURSE IS
FOR YOU TO BE  ABLE TO DESIGN AND PRODUCE YOUR OWN OPTIMIZED AND SUSTAINABLE DESIGN IN CONCRETE
BASED ON A BROAD KNOWLEDGE OF THE AESTHETIC, FUNCTIONAL AND TECHNICAL POTENTIALS OF CONCRETE
MEALS AND ACCOMMODATION
BREAKFAST AND LUNCH IS INCLUDED – AND FOR THOSE LIVING FAR AWAY
ACCOMMODATION IN PRIVATE HOMES IN RÅDVAD IS A POSSIBILITY
SINGLE ROOM +  DINNER INCLUDED 450 KR/DAY
SHARED ROOM + DINNER INCLUDED 350 KR/DAY.
PLACE AND PRICE
THE COURSE IS IN THE CONCRETE DESIGN  ACADEMY STUDIO AT RÅDVAD 40
AT THE OLD RÅDVAD KNIVFABRIK A HERITAGE ARTS AND CRAFT CITY.
4 WEEKENDS FRIDAY  – SUNDAY 9-16 O´CLOCK
PRICE; 14.000 KR. + 4000KR. FOR MATERIALS , (NORMAL USE)
PRICE; 12.000 KR. + 4000 KR. FOR MATERIALS, (NORMAL USE), MEMBERS OF FAOD.
PLEASE CONTACT THE CONCRETE DESIGN ACADEMY IF YOU ARE INTERESTED
I WILL THEN SEND YOU A FORMULAR WITH PAYING INSTRUCTIONS AND AN INVOICE WHEN PAID
YOU ARE REGISTERED WHEN YOU HAVE PAYED FOR THE COURSE
IF YOU HAVE REGISTERED AND
CAN´T PARTICIPATE YOU WILL BEFORE THE 26. OF SEPTEMBER GET IT ALL BACKE
AND AFTER THE 26. OF SEPTEMBER GET YOUR MONEY BACK EXCEPT OF THE 4000 KR. YOU HAVE PAID FOR MATERIALS
THE CONCRETE DESIGN ACADEMY
RAADVAD 26 STUEN
DK – 2800 KONGENS LYNGBY
CVR. 29551804