PUBLIC ART – HERBARIUM OF MEDICAL SCIENCE GOTHENBURG SWEDEN 2019-2023
FROM THE FIRST MEDICINAL HERBS TO CONTEMPORARY HOSPITAL TECHNOLOGY – FINISHED OCTOBER 2023
Entrance square and park area Högsbo Specialist Hospital – Gothenburg October 2023.
Developer: VG region- Västfastigheter- Gothenburg.
Budget: 4 million SEK
HOSPITAL: Thousands of patients have to be diagnosed daily with the latest technologies.
Hospital will open January 2024.


From the park area.


From the entrance square.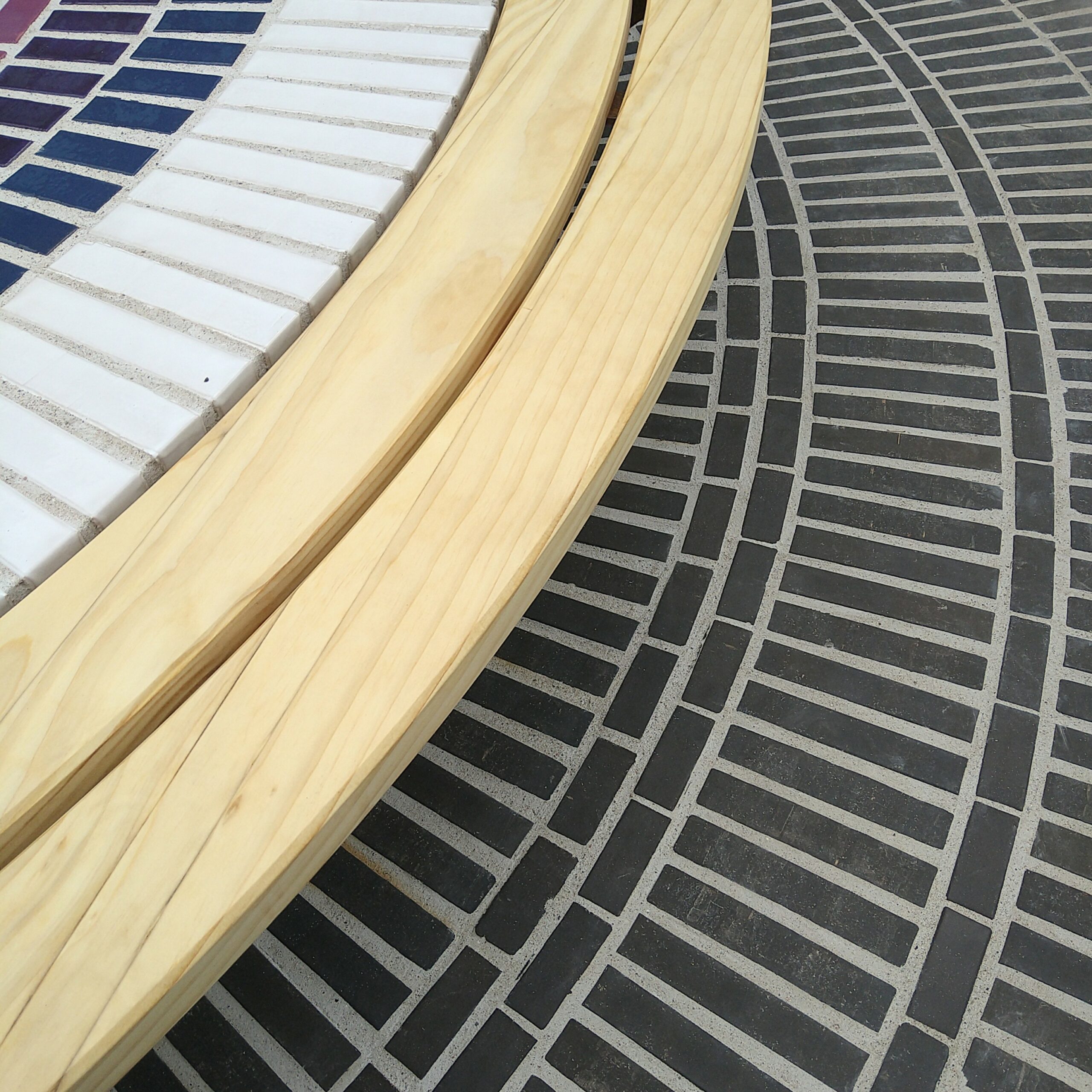 HERBARIUM; Preserved plants – medicinal herbs – COLORS
MEDICINE; Digitalization, surgery, robotics- CODES
MEDICINE; Petri dishes, MRI scanner, Genetic engineering-CIRCULAR
NATURE – BRICK – HOSPITAL – MOTHER EARTH – REST
Suppliers/associated actors: Art Consultant Art Unit VG Region- Västfastigheter– Gothenburg, Skanska, AFRY- Landscape, Afry Construction, Afry EL, Jan Håkansson Byggplanering AB, Henrik Almegård Consulting Engineer, Tegelbolaget A/S, Johan Augustosson Glamester, LUXlight, Murbiten, Nordsvets, Carpenter Soederberg, Multiglas, Gefvert Forsikring.
Materials: 7 objects. 4 at the entrance area 3 in the parc. Concrete, steel, glazed and unglazed bricks, LED lights, wood and floor glass. (LED lights and floor glass will be installed on September 20, 2023 – then the project is finished).
Photos above from Entre Area- Høgsbo New Specialist Hospital. Waiting for LED light and Floor Glass
Ending project October 2023. Photos Anja

Photos from the bricklayer proces,(Murbiten- Desten the best). Photos Anja
ARTIST IN RESIDENCY – DANISH ARTWORKSHOPS 2021 – LINK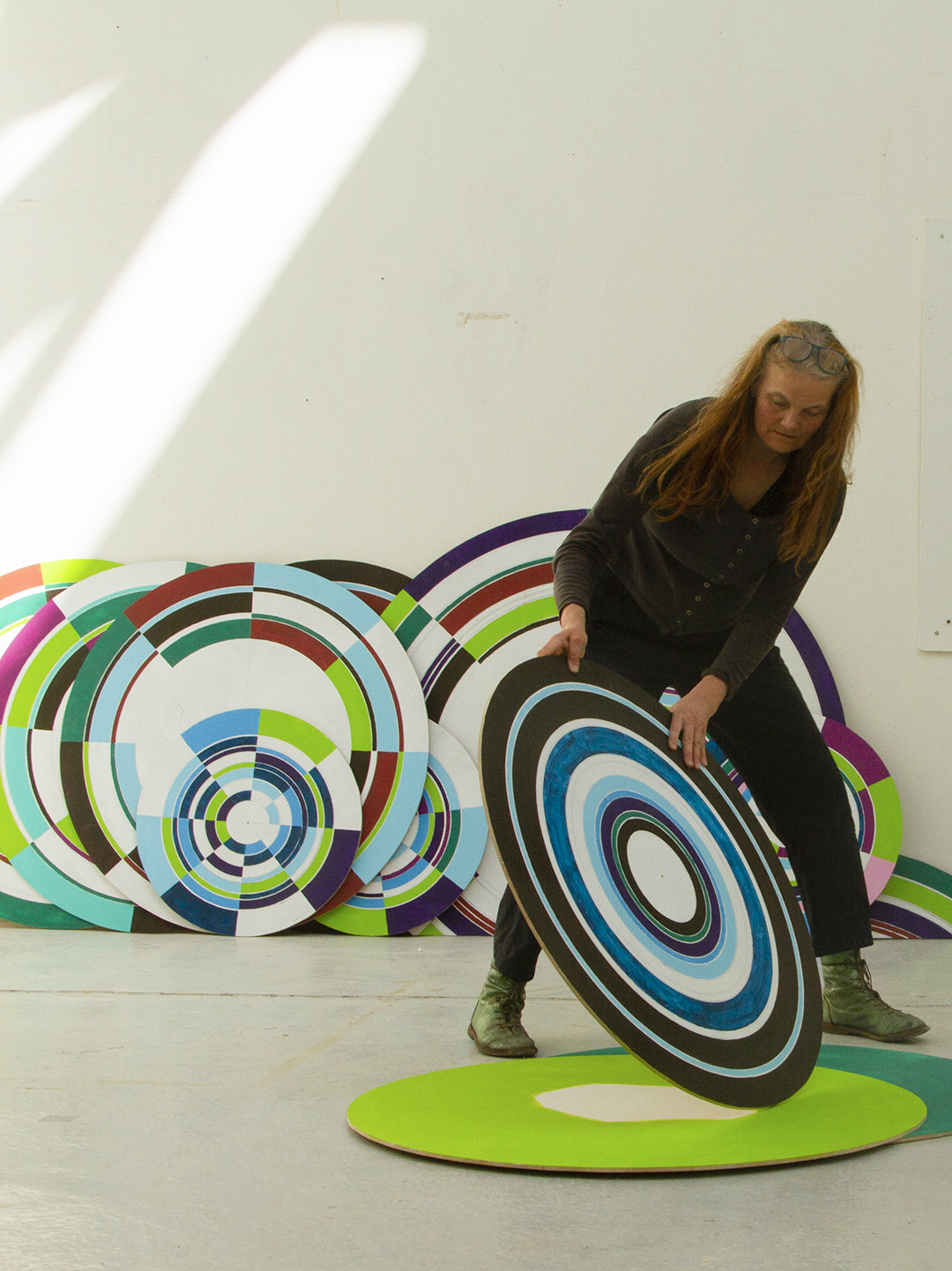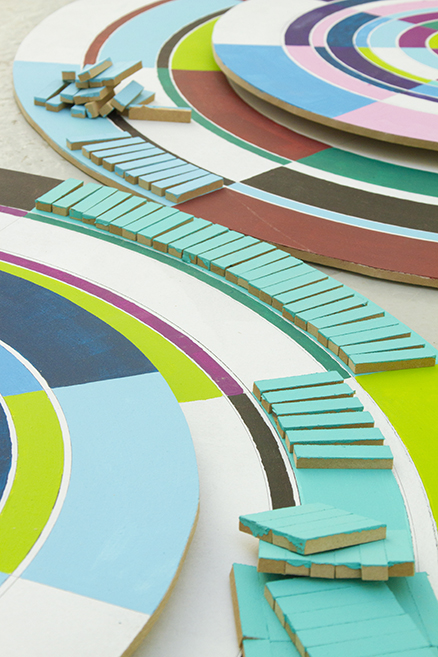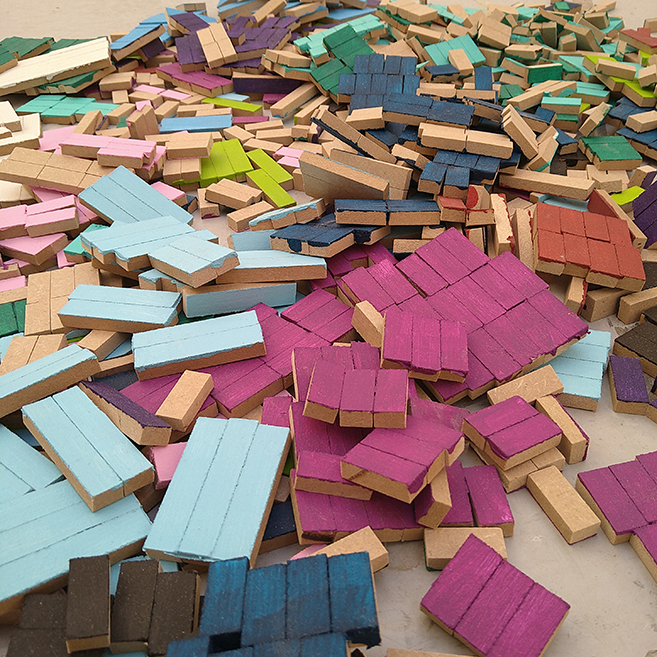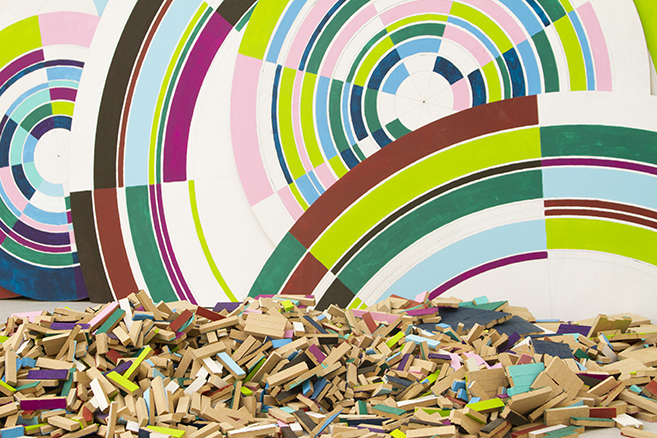 Photos from Turboladen – The Danish Artworkshops in Copenhagen – where I had a residency 2021. Photos Anja
Renderings, fotos of park and area, drawings; Anja
Photos of MRI-scanner, Petri dishes, DNA-codes, Plants, LED-Light; Photographer unknown.
Photo of laser printed glass; Glasstech
Photo of ceramic glazed tests; Tommerups ceramic workshop, (Tommerups keramiske værksted)