DESIGN 
THE CONCRETE DESIGN ACADEMY OFFER
DESIGN OF PUBLIC ART AND DESIGN-SOLUTIONS IN CONCRETE AND CERAMIC GLAZED CONCRETE

DO YOU NEED SPECIFIC DESIGNS BASED ON NEW CONCRETE AND CERAMIC GLAZED CONCRETE TECHNOLOGIES?

WE OFFER OPTIMIZED DESIGN WITH HIGHEST QUALITY,
BASED ON EXPERT KNOWLEDGE AND A MULTIDISCIPLINARY APPROACH.
PLEASE CONTACT THE CONCRETE DESIGN ACADEMY
WE OFFER SOLUTIONS IN CLOSE COLLABORATION WITH OUR CLIENTS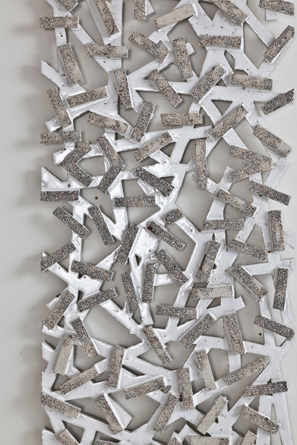 PICTURES OUTDOOR MULTi FUNCTIONAL LIGHT FURNITURE IN NEW CONCRETE, BELOW DETAILS FROM PANELS
IN STONEWARE GLAZED  CONCRETE 160 CM – 1-2 CM – 50 CM. PHOTOS TORBEN ÅHNDAL AND OLE AKHØJ.