SELECTED FOR SKETCH PROPOSAL  – VÄXJÖ SWEDEN 2019
TENDENCIES IN LIGHT – PUBLIC ART PROJECT
Nature archived in the line of Carl von Linné bringing together the herbarium of
The Linnean Society of London
with registration of present time nature in Växjö –
transformed into a graphical representation in glas, wood and metal.
In spring 2019 I and 4 other artists was selected out of 113 applicant to do
a sketch proposal for a public art project for the new building housing both the community
offices and the train station. I presented the sketchproposal, 1:200 scalemodel as well materialtests
and detail prototypes. I was though not selected for the final realization. 
SEE THE SKETCHPROPOSAL AT THE CATALOGUE IN DANISH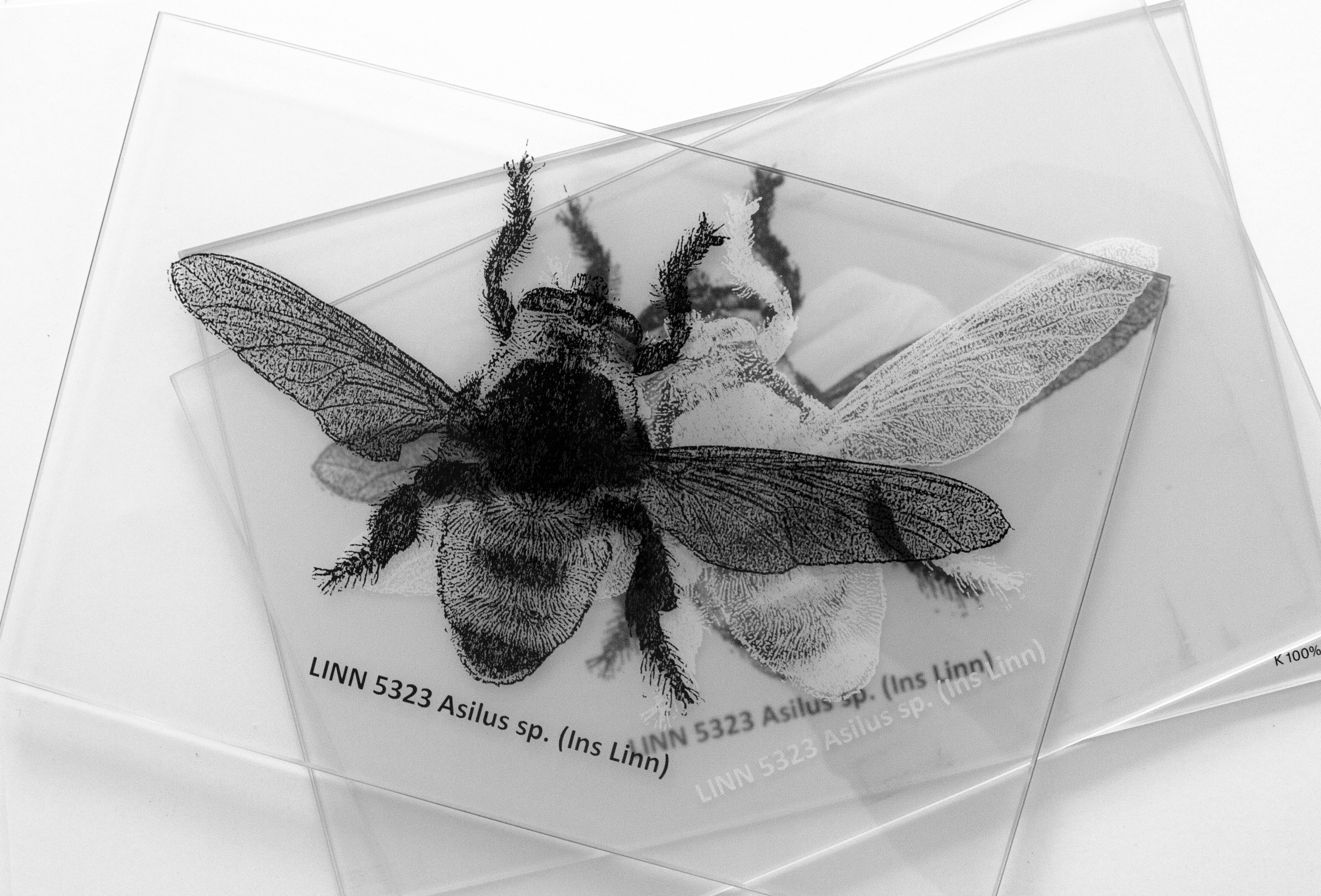 Glass prints on transparent and translucent glass with motif based on the digital collection of the Linnean Society in London,
Transformed in a artistic graphical representation printed at ARTFORM.SE.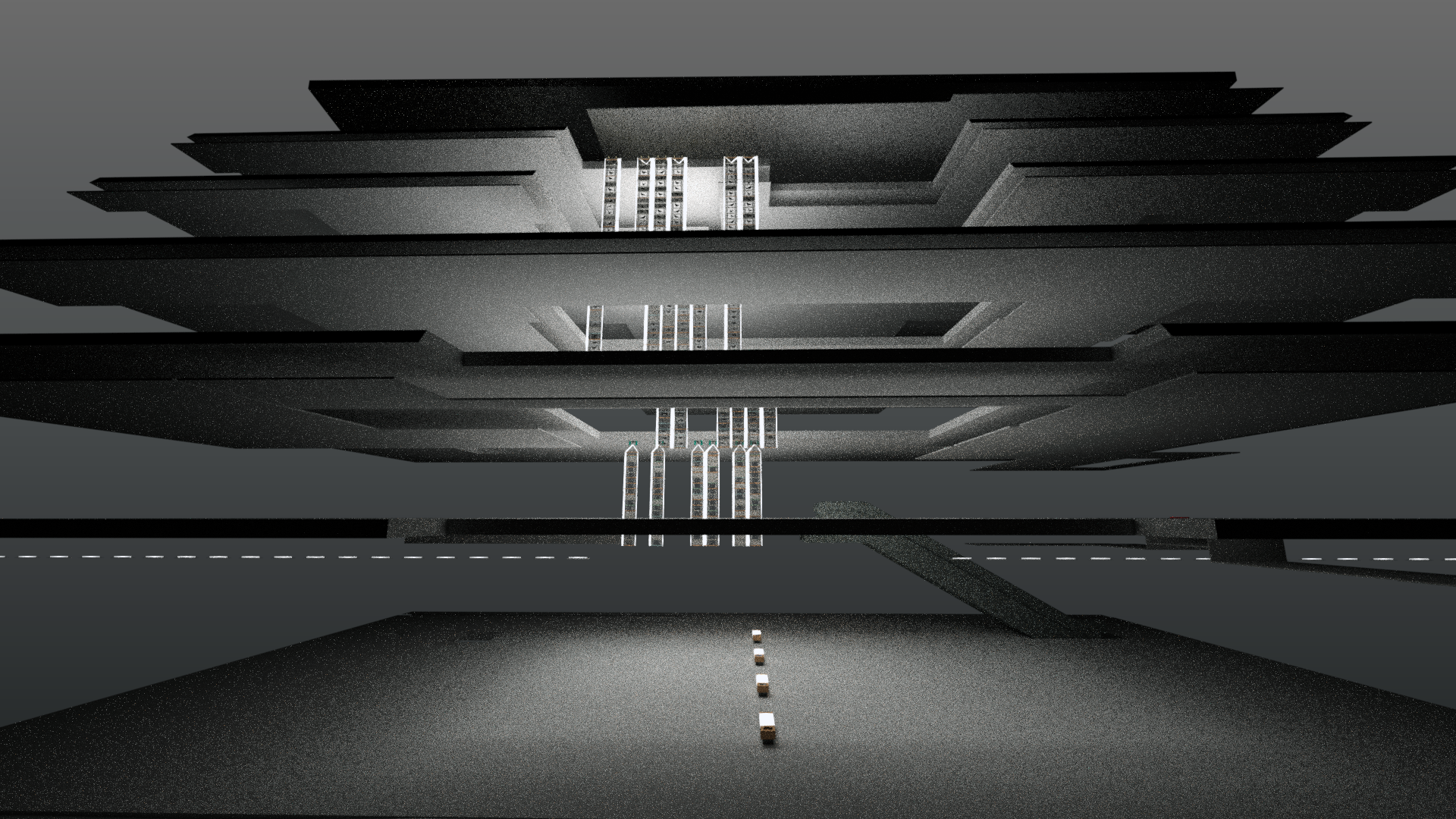 Rendering of the three installations in the sketch proposal, demonstrated into part of a model from SWECO Architects,
enhancing with the installations the primary axes. 
Details from installation part 1. The vertical axes.

The three installations in night, all including lights.
Installation part 3. The axes crossing.
In Danish from page 3 in catalogue;
Da jeg var barn holdt jeg af at samle forskellige blomster og
lægge dem i pres i aviser, som jeg lagde ind i bøger.
Saften fra blomsterne blev optaget i avisen og tilbage havde jeg en todimensionel blomst,
som et billede på naturen. Således kunne jeg mindes blomsten.
Det er det jeg, sammen med dem, der vil samskabe kunsten med mig, Växjö borgere og andre kunstnere, vil gøre i Växjö i Carl Von Linnés fodspor. Jeg vil med
udsmykningsprojektet Tendenser i lyset
– Invitere til fælles bevidsthed om Växjö som en grøn by
– Gå i dialog med arkitekturens og infrastrukturens hovedakser
– Møblere bygningen med abstraktioner af "Tæppet", "Sofaen" og "Lampen".