PUBLIC ART – VÄXJÖ SWEDEN 2019 – PREQUALIFICATION
TENDENCIES IN LIGHT
Nature archived in the line of Carl von Linné bringing together the herbarium of
The Linnean Society of London with registration of present time nature in Växjö –
transformed into a graphical representation in glas, wood and metal.
PRE QUALIFICATION
In spring 2019 I was invited to do a sketch proposal for a public art project
for the new townhall and the train station.
I presented the sketch proposal- "Tendenser i lyset" a
site specific – contextual art installation – inviting for co-creation.

SEE THE SKETCHPROPOSAL AT THE CATALOGUE IN DANISH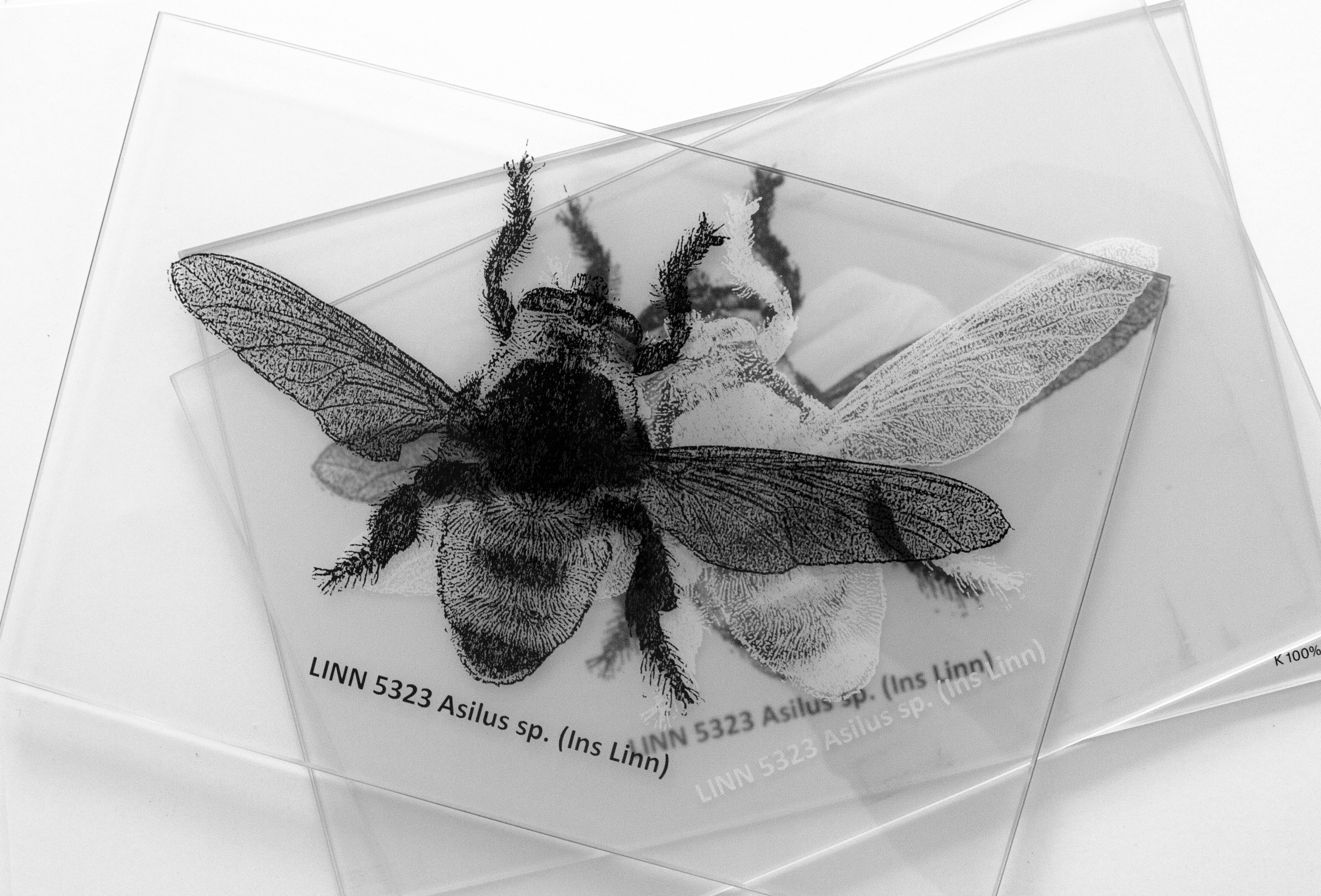 Glass prints on transparent and translucent glass with motif based on the digital collection of the Linnean Society in London.
Transformed in a artistic graphical representation printed at ARTFORMDESIGN.SE

Selected pages from the catalogue.

Proposal – Interactive and user included  instagram profile – with  focus and registration of nature and the falling biodiversity.
Bringing the Instagram photos together with those from The digital platform -the London Liniean Society in London,
(Got permission from the Linnaean Society in London) and transforming them through artistic graphical processes –
arranging them in categories referring to the linnean order.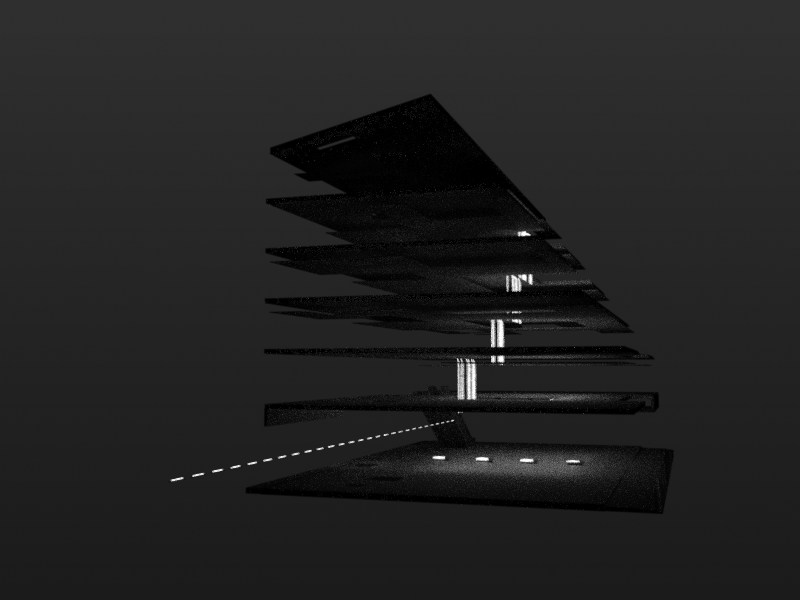 Sketch propsal – The art with light in the night presented in the part of the building Sweco Architects delivered.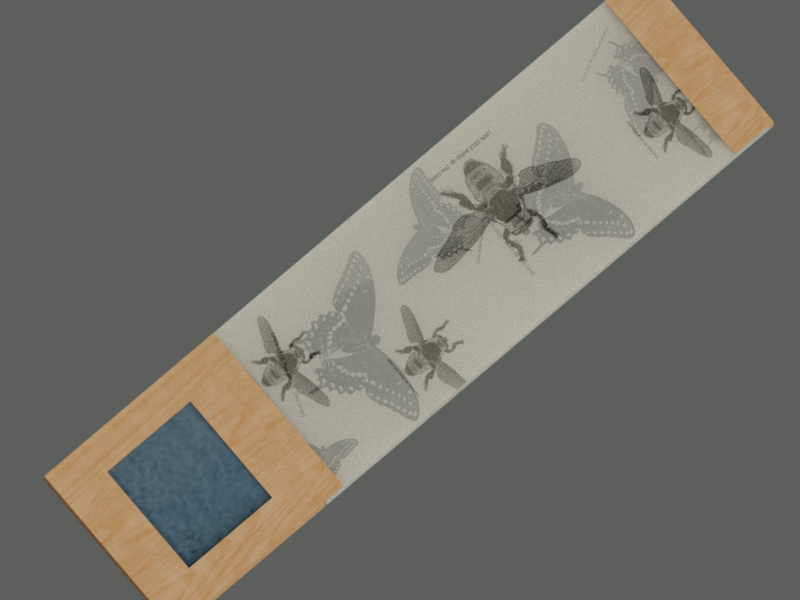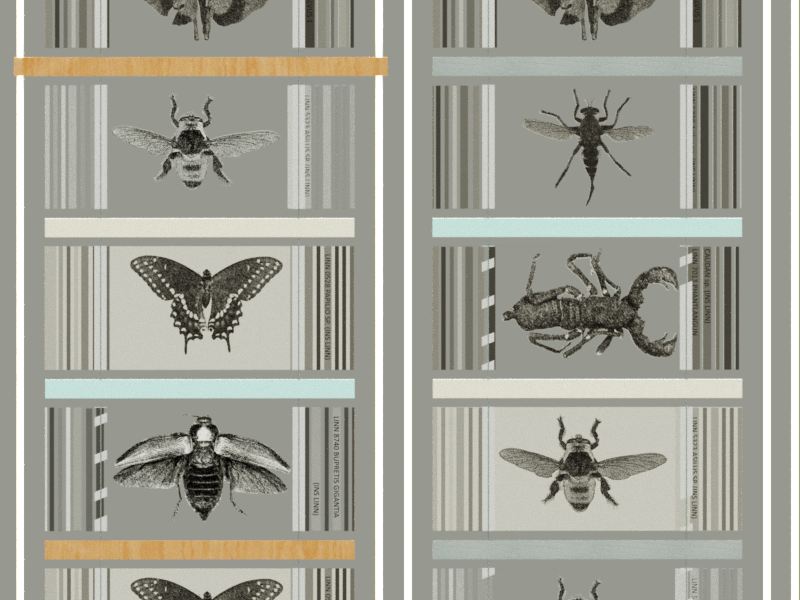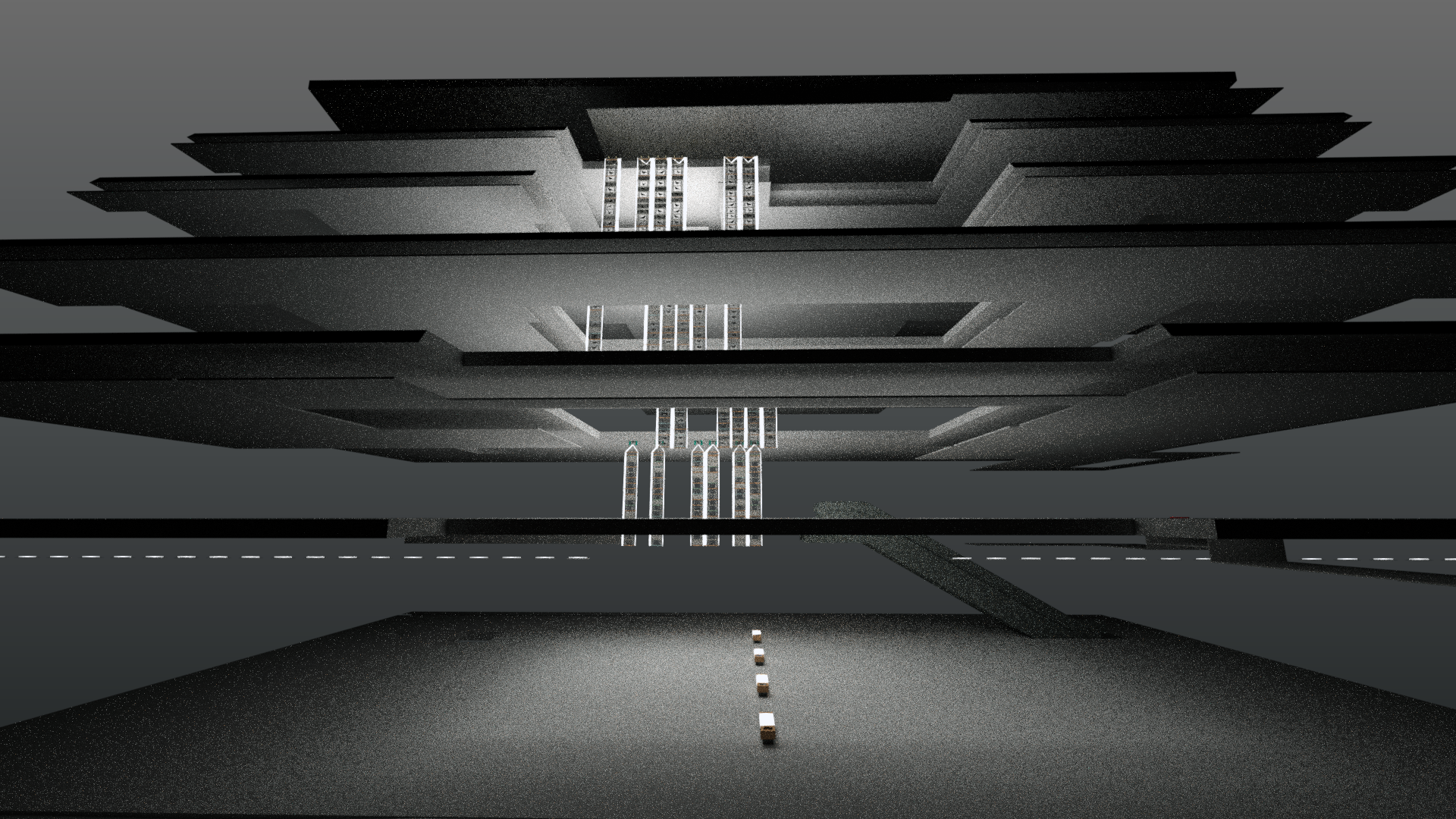 All installations included LED-light, and the benches also Videomonitors, hence the museum by Airtime technology
could present the artists of the month at the station area – while people where resting. 

RENDERINGS ANJA-
KRYDSFELTER I CARL VON LINNÉS FODSPOR
CROSS FIELDS IN CARL VON LINNÉS FOOTSTEPS –VÄXJÖ MUNICIPALITY AND TRAIN STATION 2019 – SWEDEN
Funded by Vöfab and Växjö municipality.
Proposal; Three Installation done in glas, light and video, as well an instagram profile.
IDEA; A comment on and an awareness of our responsibility for declining biodiversity.
In the project I would bring back the Herabrium of The Swedish scientist and Botanist Carl Von Linne ́s from London Linnean Society,
United Kingdom, to Sweden. As part of the proces of creating the art I would hold several workshops, engaging the population in Växjö to do present time photo registration of plants, fish, insects and birds in the nature surrounding Växjö. I got the permission from The Linnean Society of London to use their digital representation of the collection.
My proposal consisted of three installations corresponding to the primary axes of the building enhancing them as well its relation to the urban context
and the nature surrounding it.
Size: Three installation parts, Part 1 was 100 meter long, part 2 had a height of 27 meter high and part 3 was 16 meter long.
Materials; Transparent and translucent laminated glass sheets, metal, Wood, LED Light and TUBE-light as well 4 video monitors.
Technique; Digital manipulation of photos, prints or laser engraving, LED-light and an Interactive Instagram profile.
In Danish from page 3 in catalogue;
Da jeg var barn holdt jeg af at samle forskellige blomster og
lægge dem i pres i aviser, som jeg lagde ind i bøger.
Saften fra blomsterne blev optaget i avisen og tilbage havde jeg en todimensionel blomst,
som et billede på naturen. Således kunne jeg mindes blomsten.
Det er det jeg, sammen med dem, der vil samskabe kunsten med mig, Växjö borgere og andre kunstnere,
vil gøre i Växjö i Carl Von Linnés fodspor. Jeg vil med
udsmykningsprojektet Tendenser i lyset
– Invitere til fælles bevidsthed om Växjö som en grøn by
– Gå i dialog med arkitekturens og infrastrukturens hovedakser
– Møblere bygningen med abstraktioner af "Tæppet", "Sofaen" og "Lampen".